About us
Inetum is an agile IT services company that provides digital services and solutions, and a global group that helps companies and institutions to get the most out of digital flow. In a context of perpetual movement, where needs and usages are constantly being reinvented, the Inetum group is committed towards all these players to innovate, continue to adapt, and stay ahead.
With its multi-expert profile, Inetum offers its clients a unique combination of proximity, a sectorial organisation, and solutions of industrial quality. Operating in more than 27 countries, the Group has nearly 28,000 employees and in 2022 generated revenues of €2,4 billion.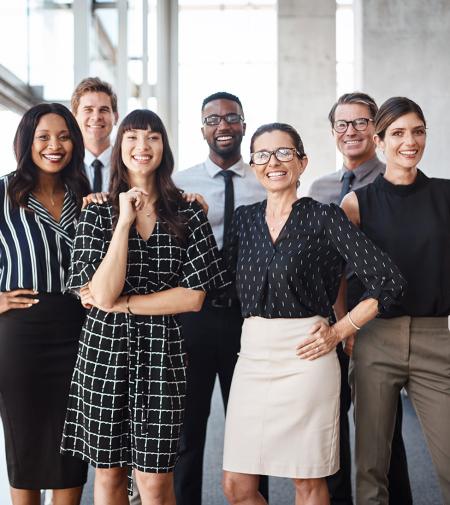 Our conviction
Based on your values, apply action principles that give rise to a shared, living culture.
Our action principles
SOLIDARITY: We have a united entrepreneurial spirit.

AMBITION: Our local power fosters our global success.

EXCELLENCE: Our culture of excellence is a product of our daring.

ENGAGEMENT: We grow but stay close to our clients and our teams.

INNOVATION: We are constantly co-inventing the technology based business of our customers. 
Key Figures
28,000 local employees to support your digital modernization, transformation or innovation project with an end-to-end approach.
Governance
Chairman & CEO
Leadership Team
Executive Committee
Leadership Team
Executive Committee
Localisation
Inetum worldwide
Inetum supports the international expansion of its major clients and develops its service offering to local companies and organizations in 27 countries in Europe, Africa-Middle East, Latin America, the United States, and Asia.
We have more than 100 offices around the world. There's sure to be one near you.