United Kingdom
Inetum in United Kingdom
Inetum is a digital services and solutions company. With a presence in more than 27 countries, the Group has nearly 28,000 employees and generated a revenue of 2.4 billion euros in 2022. In a context where needs and uses are constantly being reinvented, the Inetum Group supports companies and governments in their digital transformation by offering them a unique combination of proximity, sector-specific organization and innovative solutions. With its multi-specialist profile, Inetum aligns its organization around 4 Global Business Lines: Inetum Consulting, Inetum Technologies, Inetum Solutions, and Inetum Software.
"Building the digital positive impact for today and tomorrow." Marek Pokorski, Head of Inetum UK.
Our mission is to support businesses to improve and growth using companies to digitalize and leverage digital positive flow.​
An individual wins a game, Teamwork wins championships. In Inetum Polska, we believe that working together creates value and inspires. Passion for quality, result orientation, team spirit, ability to ask questions and suggest out of the box solutions are some of the key features of our projects.
We work with our customers in full trust and partnership making improvements that emerging technology solutions made possible.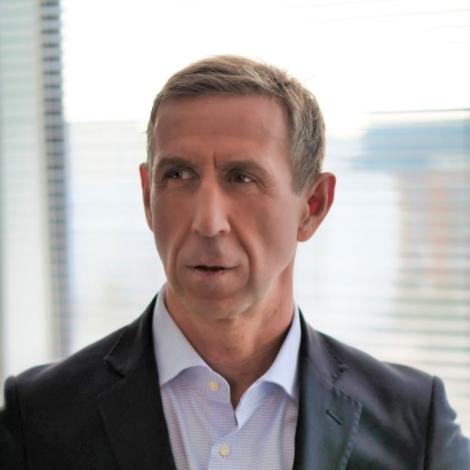 IT Services, informatique, consulting, cloud, IA, Artificial intelligence, blockchain, smart cities, industry 4.0, innovation, cybersecurity, ESN, DevOps, outsourcing, Application services, Infrastructure services i digital
Key Figures
Inetum Group currently employs 28,000 IT specialists in 27 countries. Together we are able to provide global system development, integration, maintenance and support in the area of IT and business management.
Our key figures in UK area:
Offers
As is the case in our countries throughout the world, Inetum in United Kingdom is able to provide all the offers of the Inetum Group.
Where to find us
United Kingdom
Our office is located in London.