Finance
Results for 2022
Inetum consolidates at more than €2.400 billion, with organic growth of 9.4% and an operating margin of 7.5%.
Inetum has demonstrated the resilience of its business model during an ongoing crisis and has confirmed its strong positioning among the leading IT service providers in Europe, Africa and Latin America, bringing its consolidated revenues to over €2.4 billion.
Key figures
Inetum is an agile IT services company that provides digital services and solutions, and a global group that helps companies and institutions to get the most out of digital flow. In a context of perpetual movement, where needs and usages are constantly being reinvented, the Inetum group is committed towards all these players to innovate, continue to adapt, and stay ahead.
With its multi-expert profile, Inetum offers its clients a unique combination of proximity, a sectorial organisation, and solutions of industrial quality. Operating in more than 27 countries, the Group has nearly 28,000 employees and in 2022 generated revenues of €2.4 billions.
Publications
List of the latest publications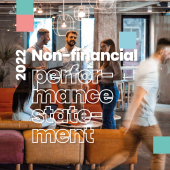 2022 Non-Financial Performance Statement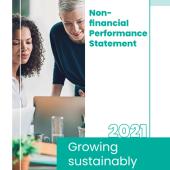 2021 Non-financial Performance Statement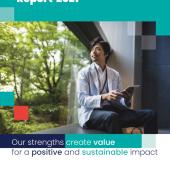 2021 Annual Financial Report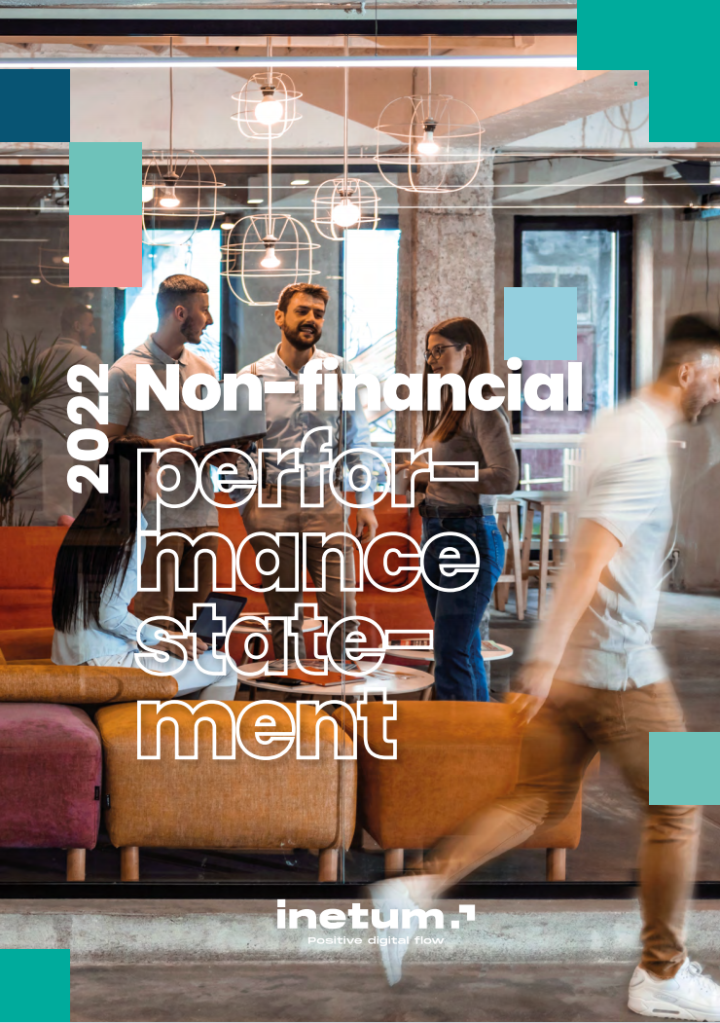 2022 Non-Financial Performance Statement
Non-Financial Performance Statement
Sustainable development