Morocco
Inetum in Morocco
Inetum Morocco is an agile IT services company that provides digital services and solutions, and a global group that helps companies and institutions to get the most out of digital flow.
In a context of perpetual movement, where needs and usages are constantly being reinvented,  Inetum Morocco is committed to all these players to innovate, continue to adapt, and stay ahead. ​
With its multi-expert profile, Inetum Morocco offers its clients a unique combination of proximity, a breakdown by sector, and state of the art solutions.
"A strong local presence with a global offer"
Mehdi EL ABED, Morocco, General Manager.
We believe that this digital flow must go into boosting the performance and positive impact of companies, organizations, institutions, and society as a whole.​ Our mission is therefore to help our clients get the best out of this digital flow, by relying on a three-pronged approach of proximity, automation-industrialization, digitization and solutions innovation.
Today, Inetum Morocco have a strong local presence since 20 years ago. We bring together a rich portfolio of offers and product to private companies and public operators.​
Inetum Morocco as everywhere in the world, can provide all the group's offers thanks to these different business lines: Business Solutions, Software, Application services, Infrastructure services, Offshoring, Business line SAP and Consulting.​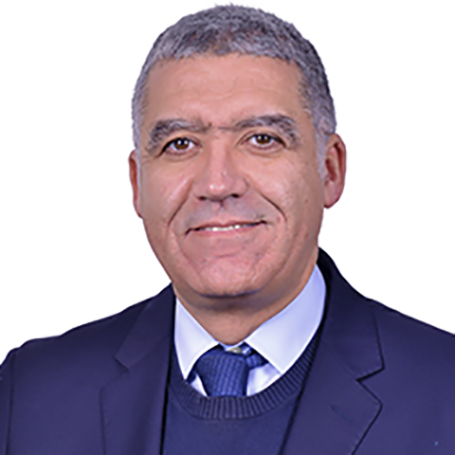 We participate in digital transformation of our customers and support them in their projects in different sectors: telecommunication, industrialization, banking, airlines, tourism, pharmaceutical and others. ​
Our experts and consulters bring to our customers a combination of proximity, expertise and state of the art solutions. ​
We also continued our investment in human capital through hiring good talents, training them in line with our positioning around the Positive Digital Flow. 
Key Figures
We have entered a new post digital-transformation era.​ An era where needs and usages are being reinvented non-stop.​
It became necessary for us to anchor this new reality of the Group and at the same time turn a new page.
Inetum Morocco has more than 500 local employees to support our digital transformation projects. In order to develop this, we inaugurated our first FabLab in Casablanca, dedicated to innovation, for customers and all the ecosystem. ​
Offers
Global reach, local care... Like anywhere else in the world, Inetum in Morocco is able to provide all of the Inetum Group's offerings.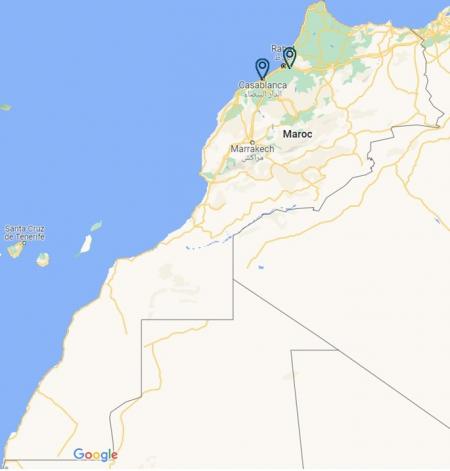 Were to find us
Our offices in Africa
Inetum in Africa deploys its offers in the North (Morocco, Tunisia) and in the West of the continent (Ivory Coast, Cameroon, Senegal, Angola), and shines on 8 countries of the French-speaking area with the desire to stay as close as possible of its customers.