France
Inetum in France
For the past 40 years and more, Inetum has been helping companies get the most out of their digital flow. In France, more than 10,000 employees at forty sites work closely with you to offer agile services delivered in an industrialized and automated manner. Each of the challenges you face in your IT is an opportunity for us to transform technological innovations into real-life use cases. 
"More than 10,000 employees dedicated to the continuous transformation of our clients."
Normann Hodara, Global Area Manager France  
As the historical home of Inetum, we continue to support the Group's growth in France through our ability to act as close as possible to our clients, and with a strong, bold and pragmatic team whose spirit remains more than ever focused on participating in the improvement of digital society.
Today we live in a society that keeps changing. Change that is accelerated by major events on a global scale. In order to meet the challenges of continuous transformation for our clients, including major accounts, mid-caps and institutions, we have established ourselves as an expert in digital flow. Our industrial tool is organized to support our clients in solution mode, maintain their daily production quality, and meet their needs in terms of innovation.
With more than 10,000 employees, our strength in France comes from a dense network of 40 sites, including 5 service centres, which ensures that we remain close to our clients. Our extensive offer of services and solutions covers the entire IT value chain for companies in seven major verticals. And our three FabLabs in France, in conjunction with the Group's other innovation centres in Europe, help us to combine the main business topics with the fundamentals of digital technology.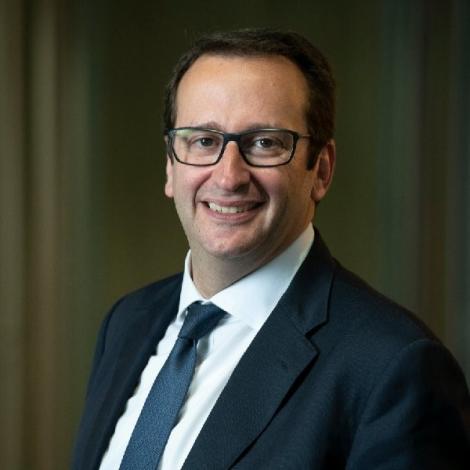 We are committed to improving operational efficiency and promoting new business models by exploiting the wealth of technological innovations such as artificial intelligence, Big Data, hyper-automation, virtual worlds, blockchain, the cloud, IoT, and intelligent agents. We provide these technologies through increasingly agile development approaches, with innovation and outsourcing services in all the major digital areas.
In addition to our solutions built on the technologies of our major partners, software developers and manufacturers, we also have our own catalogue of software and intellectual property for the public sector, healthcare, human resources, retail, transport, logistics, insurance, and document management. Inetum's solutions are for example used in over 500 public agencies in 78 departments and regions in France. We are also a major player in the civil security sector with software that protects 46 million citizens.
Always attentive to our clients' expectations, we also listen to our employees, with a view to developing their skills according to their aptitudes to keep them at the cutting edge of technological developments, but also to take advantage of their ability to propose innovative solutions. 
With its rich background, in-depth knowledge of the sector and dynamic workforce, Inetum France uses its transformation as a lever to help its clients achieve positive digital flow.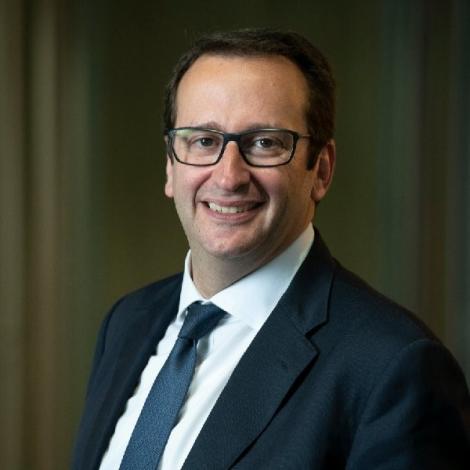 Management Team
A connected team
Key figures
Inetum has been growing steadily for over a decade and uses its technological expertise and innovative strength to support its clients' digital flow. Our capacity translates into more than 10,000 employees spread over 40 sites and a turnover of €950 million (2020).
Offers
Like in all our countries around the world, Inetum in France can provide you with all the offers of the Inetum Group.
Where to find us
Inetum in France
We have a dense network of 40 sites in France, including 18 sales offices. This means that we are very close to our clients.