Poland
INETUM POLAND
We have a dedicated team of 800 skilled individuals spread across 6 centers of excellence. Our unique offering combines the advantages of a local nearshore partner with corporate business security and extensive capabilities.
"Building the digital positive impact for today and tomorrow." Marek Pokorski, Head of Inetum Poland.
Our mission is to support businesses to improve and growth using companies to digitalize and leverage digital positive flow.​
An individual wins a game, teamwork wins championships. In Inetum Poland, we believe that working together creates value and inspires. Passion for quality, result orientation, team spirit, ability to ask questions and suggest out of the box solutions are some of the key features of our projects. We work with our Customers in full trust and partnership making improvements that emerging technology solutions made possible to follow the continuing changing world.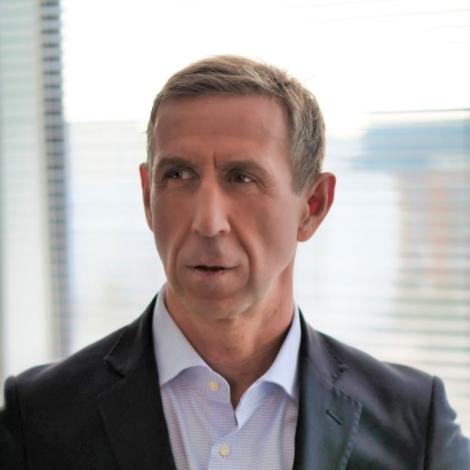 We cultivate proximity and agility to provide comprehensive IT and consulting services across Europe. Our offices are located in 5 countries: Poland, the United Kingdom, Switzerland, Austria and Romania. We grow every year and employ more then 1500 employees, including over 1300 IT specialists to support the success of your projects. Our business maintains 20 specialized groups and supports over 30 systems and platforms. We work with the newest technologies related to Internet of Things, Machine Learning, Blockchain and Artificial Intelligence.
Inetum has more than 20 years of experience in the development of complex systems such as the AML & Compliance Platform kdprevent™ . Our flagship solution are in successful operation world-wide.
Management Team
A connected team
Key Figures
Since 2016, the year our company joined Inetum, we are able to provide global system development, integration, maintenance and support in the area of IT and business management.
Offers
Global reach, local care... Like anywhere else in the world, Inetum in Poland is able to provide all of the Inetum Group's offerings.
Where to find us
Our offices
Our offices are located in 6 cities: Warszawa, Katowice, Poznan, Lublin, Lodz, and Rzeszow. We grow every year and employ more then 800 employees, including over 700 specialists.​