Switzerland
Inetum in Switzerland
Inetum helps you to get the most out of the digital flow. Our team located in Geneva and Zurich develops, implements and maintains IT-solutions for companies in the following industries: Financial Services, Pharma & Health Care, Telecom, Public Institutions, Manufacturing and Retail. Based on proximity and agility, we successfully deliver your projects.
Proven experience in digital solutions
Our experts are proud to design, develop and maintain software-based solutions, to support the continuous digital flow of our customers' business.
"Technology is our passion and we are convinced to master economical and business related challenges through technology. Inetum's experts continuously develop their skills and technology know-how and maintain close customer contact through local presence. Together, we solve customer problems with software and hardware engineering services and create sustainable solutions that inspire - we are digital enablers."
Dr. Sven Wolter, Country Manager Switzerland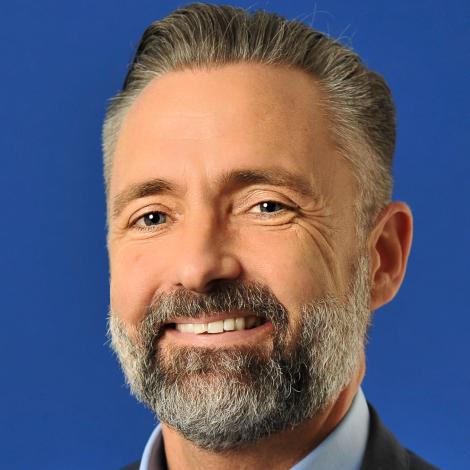 Our team located in Geneva and Zurich provides a wide spectrum of services around consulting, designing, developing, implementing and supporting software-based solutions for private companies and public institutions to help them to shape their digital flow. 
We have hands-on experience in the areas of:​
Development of customer-specific software components and tailor-made solutions​
Software integration:​

Network and service management solution - Infosim StableNet, IBM Tivoli Netcool
Inventory solution for network infrastructure, datacenter and telecommunication - FNT Command
Infrastructure planning and support​ - Oracle, Redhat, VMware VCF
Compliance for financial services companies - kdprevent​
Robotic process automation (RPA) - Automation Anywhere, UiPath​
Workforce management ​- Chronotime
Customer relationship management (CRM)​ - Salesforce, Microsoft Dynamics 
Enterprise resource planning (ERP) - SAP, Sage

Support and maintenance of implemented systems
Management Team
A connected team
Key Figures
With 30 years of history and over 60 local collaborators, we offer a wide spectrum of services based on experience, skills and innovation to support the digital flow of our clients' business.
Offers
Global reach, local care... Like anywhere else in the world, Inetum in Switzerland is able to provide all of the Inetum Group's offerings.
Our value proposition
Our value proposition consists of a diversified solutions and end-to-end services portfolio.
Vision of innovation
At Inetum, innovation is the core of our DNA. We build our innovation approach with our clients and partners. And we address business, organizational and societal issues at the same time. Our vision is pragmatic innovation that reaches its market spot-on.
Financial Compliance
Stay head of the pack with off-the-shelf AML and KYC solutions to fight against financial crime and prevent fraud !
Chronotime Workplace, Workforce Management Solution
Chronotime Workplace offers a new collaborative experience in time management to develop the efficiency, autonomy and commitment of the different stakeholders while respecting the company's rules and its imperatives of rapid and measurable return on investment. 
Where to find us
Inetum in Switzerland