Analysts
Analysts
Results for 2022
Inetum consolidates at more than €2.400 billion, with organic growth of 9.4% and an operating margin of 7.5%.
Inetum has demonstrated the resilience of its business model during an ongoing crisis and has confirmed its strong positioning among the leading IT service providers in Europe, Africa and Latin America, bringing its consolidated revenues to over €2.4 billion.
Mannai Corporation QPSC & Bain Capital Private Equity
Mannai Corporation QPSC enters into exclusive negotiations with a group of investors led by Bain Capital Private Equity to dispose of Inetum S.A.
Publications
List of the latest publications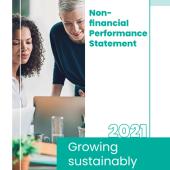 2021 Non-financial Performance Statement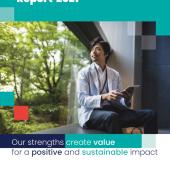 2021 Annual Financial Report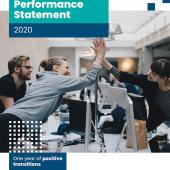 2020 - Non-financial Performance Stateme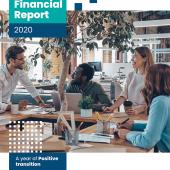 2020 - Annual Financial Report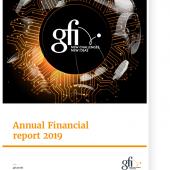 2019 - Annual Financial Report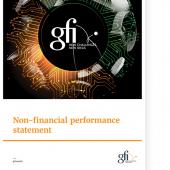 2019 - Non-financial performance stateme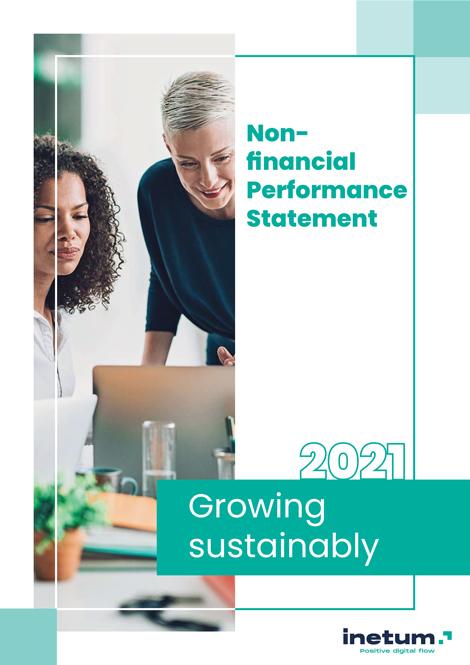 2021 Non-financial Performance Statement
Inetum
Growing sustainably