Preserving forests
Preserving forests
We optimize our paper consumption.
In September 2018, the Inetum Group provided secure, collective multifunction tools (printer-scanner-copier), encouraging the reduction of paper use (use of printing in optimized modes and awareness campaigns to reduce printing, and the purchase of eco-labeled paper). This initiative has led to a significant reduction in printing.
The Inetum Group also offers its employees the option to replace their payslips with an electronic version, kept in an adapted electronic safe. Meal vouchers have been replaced by a paperless card.
In 2020, due to Covid-19, telecommuting greatly reduced paper consumption.
And, in collaboration with the ReforestAction association, a tree is planted for each new recruitment.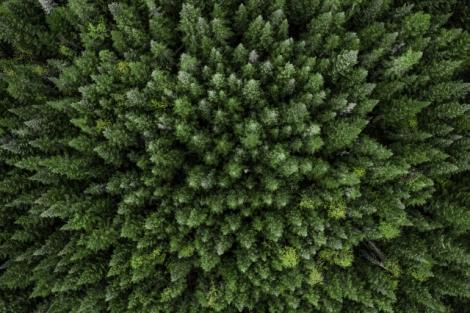 A few years ago, we launched our "Think Green Keep it on the Screen" vision, which aims to encourage digital exchange rather than paper use. This approach takes the form of a series of actions such as raising the awareness of our employees, clients and partners to favour this type of exchange and to avoid unnecessary paper printing.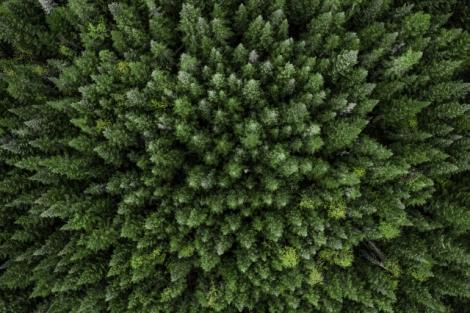 Inetum is ISO 14001 certified and prepares a concrete action plan every year:
communication: use company channels to report on environmental aspects
awareness: limit the misuse of assets to avoid waste
train people on environmental management
an annual environmental improvement programme
a procedure applied to all company activities on site and at all levels of the organization to recycle and eliminate waste
focus on consumption criteria when purchasing IT equipment (Energy Star certification)
This procedure includes normal and abnormal operating situations, as well as emergency situations and potential accidents with an impact on the environment.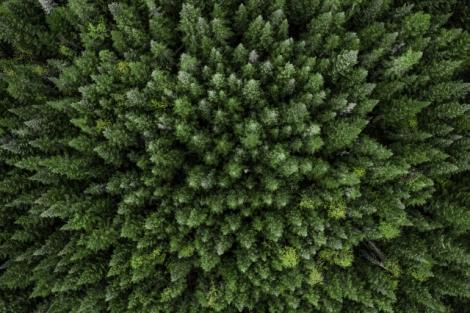 Paperless bidding processes (including for public tenders) are followed with almost universal use of electronic filing and signature.
Internal processes, such as recruitment files, are also made paperless.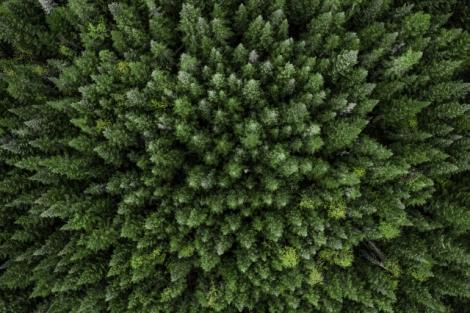 Paper is collected for recycling. And in partnership with the "Acacias For All" association, Inetum is involved in reforestation actions.