Use digital communication systems
Use digital communication systems
Teleworking and social ties
In France, a telecommuting agreement (2 days) was signed in 2011, favoring the reduction of costs and CO2 emissions related to commuting while maintaining social ties.
In 2018, more than 10% of the Inetum Group's employees in France asked to benefit from telecommuting on a recurring basis or exceptionally (transportation problem, etc.).
In 2020, an amendment to this telework agreement was validated by a referendum among the employees. The rider now allows employees to telework up to 175 days per year, which is the equivalent of 4 days per week.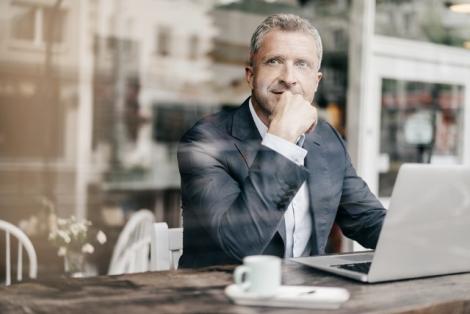 The Inetum Group provides its employees with remote working tools (Teams, Arkadin, Skype...). Our sites have meeting rooms equipped for teleconferencing/videoconferencing (screens, octopus, Wifi & wired network).
Given the health situation, the rollout of netconferencing tools and the provision of laptops are becoming widespread in order to limit travel to the strict minimum.