Lointek Gernika Bizkaia
Lointek Gernika Bizkaia
Inetum, Sponsor of the Lointek Gernika women's basketball team
It is an opportunity to demonstrate our shared values with sport:
The solidarity of teamwork
The ambition to achieve challenges and goals that support our growth
The excellence that translates into the quality of our work
The commitment to have a positive impact on society
Innovation as a driver of change
Women's Eurocup 2021-2022
This will be the fifth season in which the Gernikarras will participate in the European competition.
The draw will take place on August 19 and Mario Lopez's team will enter directly into the group stage without having to overcome any preliminary for finishing the last Endesa Women's League in fourth place.
After being one step away from the quarterfinals last year, the Biscayan team will repeat its European experience with renewed ambitions.
The club will come as the fourth-placed team in the 2020/21 Endesa Women's League, which means that it will enter the group stage directly without having to go through any preliminary phase.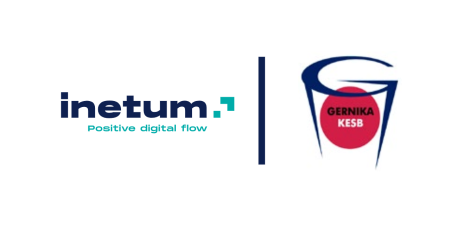 A historic campaign with the first semifinals in the club's history in the Endesa Women's League, the first final with the Supercopa at the Bilbao Arena, a new round of 16 in the EuroCup Women and the semifinals of the Copa de la Reina.
This closes the 2020-2021 season in the fourth place. More next season.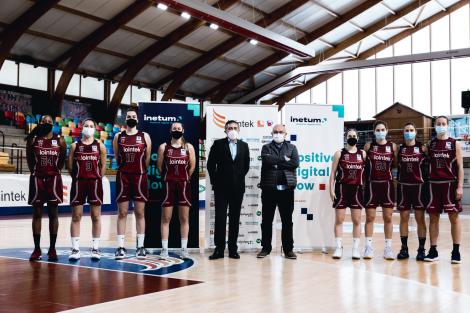 The passion for women's basketball grows every season in Spain, where today it is the sport with the most women's licenses (more than 138,000).
In the Basque Country, federated women in this sport already outnumber men, by a 60/40 ratio. The promotion of women's basketball in Spain is beginning to bear fruit and has an important quarry in the different categories.