Intraverse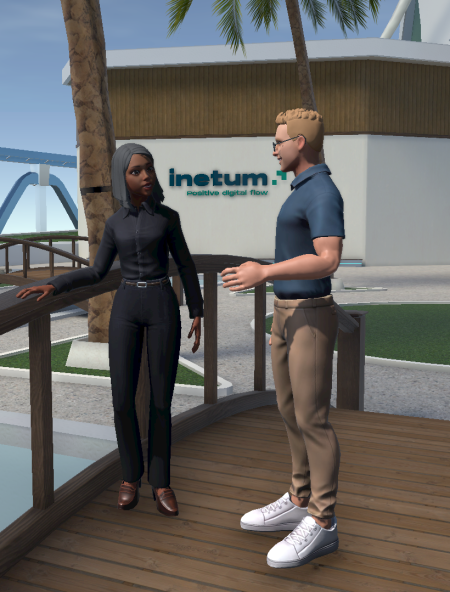 Intraverse
The solution for building your interactive virtual worlds.
Intraverse is a platform created by Inetum, enabling any organization to design and deploy its own virtual world, delivering highly interactive and immersive experiences to its employees, customers and users.​
​
Intraverse is the solution for European companies looking for an open and sovereign platform to develop their uses of the Metaverse.
A European solution

Based on UMI3D: our open-source technology

GRPD by design

Scalable and upgradeable

Integrated: Identity, LMS, PLM, IOT

Multi-device: VR, PC, MOBILE
A virtual world to enchant your employees, help them integrate or support your recruitment drive !
Use Intraverse as a collaborative tool to innovate, co-create and share. It provides real added value for your staff thanks to : 
Personalised user paths
Privatised exchange spaces
High added-value virtual services
A gamified experience (Likes, points and badges)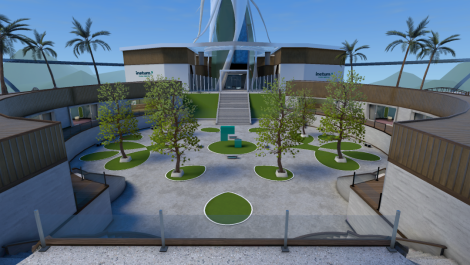 A complete digital learning solution that enables schools to complement existing face-to-face/distance classes with online and virtual learning experiences that immerse students in an experiential environment that fosters learning, ownership and social interaction.
A platform that enables educators to :
 Put learners in situations where they can apply the knowledge they have acquired in class 
Independently design and distribute immersive training modules
Provide a gamified learning path to create communities of learners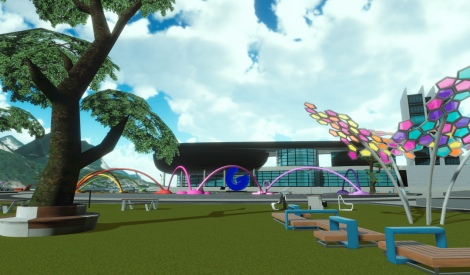 Easily create and deploy your immersive training offer.
The use of immersive training has already been demonstrated for several years: 
A reduction in training time of more than 50%, 
80% reduction in travel costs, 
A 75% reduction in work-related accidents,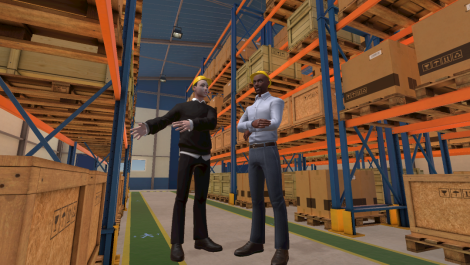 Create your own experiences
We believe that the best way to create experiences that meet your challenges is for you to play an active role in their creation, because who knows your needs best? it's you. 
To do this, we've created two tools: 
Intraverse Sketcher is a software tool that allows non-developers to compose interactive & collaborative experiences. It allows you to create highly interactive immersive experiences without being an expert.
Intraverse SDK is a framework that allows Unity developers to create new interactions for Intraverse Sketcher. 
Everything has been designed so that you can create your own immersive experiences with ease!
But if you want experts to help you create your experiences, we also have an XR Studio, the production studio for your virtual experiences!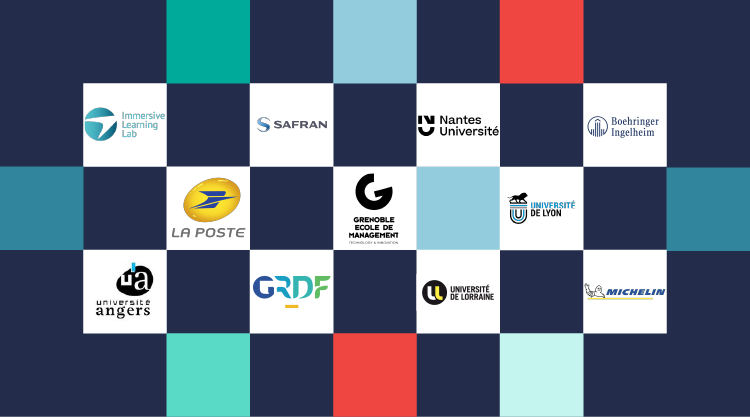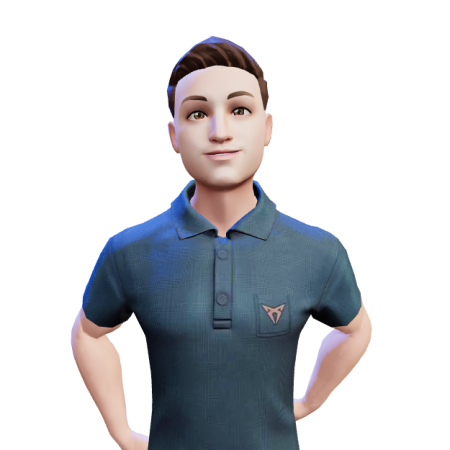 Contact us
Julien Casarin
Head of XR
Inetum - Innovation Division
E-mail: julien.casarin@inetum.com
Phone: +33 (0)6 37 91 52 61