Sponsoring
Sponsoring
Partners with shared values
Support champions on their way to victory, give people the opportunity to experience exceptional events, and share innovative experiences – these are the main drivers behind our sponsorship policy.
With Paris Saint-Germain Handball in France, Sporting Clube indoor football in Portugal, Lointek Gernika Bizkaia women's basketball team in Spain, and others around the world, our support-for-sports organization is part of our quest for performance and shared values – solidarity, ambition, excellence, commitment, and innovation.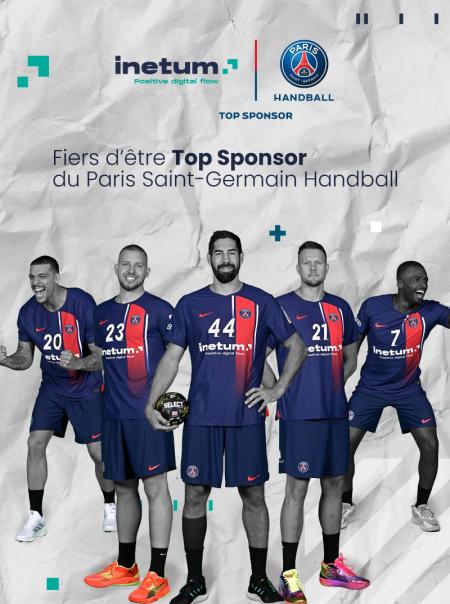 Paris Saint-Germain Handball
Inetum, Top Sponsor of Paris Saint-Germain Handball since 2012
Inetum is a long-standing sponsor of Paris Saint-Germain Handball. True to its commitment, Inetum has renewed its partnership for the third time and will remain Top Sponsor of Paris Saint-Germain Handball until 2024.
A history that has been shaped through mutual commitments, shared values, and international ambition. A fruitful collaboration highlighted by Paris Saint Germain Handball's 21 titles won in 10 years.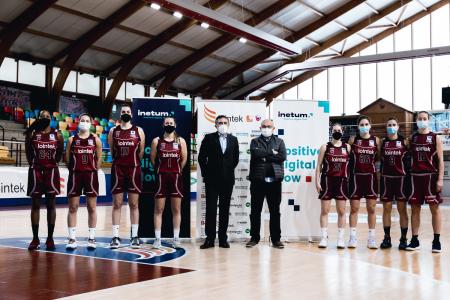 Lointek Gernika Bizkaia
Inetum, Sponsor of the Lointek Gernika women's basketball team
Gernika KESB is a women's basketball team based in Basque Country (Spain) that plays in the Women's League. Founded in 1996, is one of the teams with options both in the professional league and in the Basketball Queen's Cup Championship. With this sponsorship, Inetum Spain confirms its commitment to sport and its values, as well as its support for the presence of women in all professional fields.