Responsibility
Responsibility
Since 2006, the Inetum Group has been making its teams aware of environmental issues and the impact of its business on the world around it. We make a point of identifying good environmental, social and ethical practices, and highlighting certain concrete actions to share with our employees and economic partners.
In a world where technological developments keep speeding up and where our clients' needs evolve at the same pace as innovation cycles, we must constantly demonstrate our ability to adapt our skills to meet the needs of our clients. To face the shortage of talents in a tense job market, the Inetum Group is developing an innovative HR policy – to reinforce the attractiveness of the Group, and to retain and train our employees.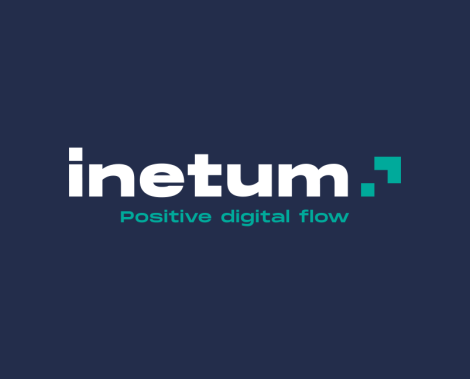 We see diversity as a performance lever. This is why we have a proactive policy in favour of professional equality and access to employment, whether through gender equality, the inclusion of people with disabilities, the promotion of cultural diversity and sharing between generations or, more broadly, our commitment to civil society.
Aware of the environmental and climatic challenges that condition the future of humanity, the Inetum Group is determined to be a responsible player by limiting the impact of its activities on the planet. This responsibility is reflected in a series of initiatives aimed primarily at reducing our carbon footprint, optimizing the use of resources and promoting waste recycling.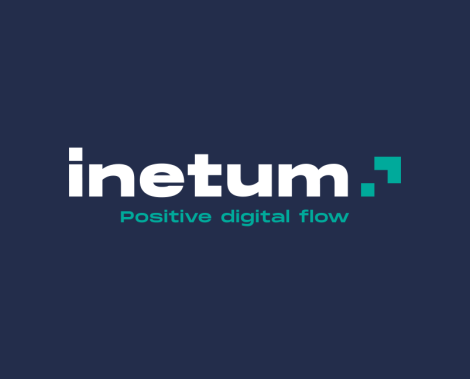 Let's deploy our great collective energy!
Let's apply these eco-gestures together.
Publications
List of the latest publications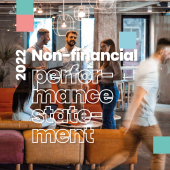 2022 Non-Financial Performance Statement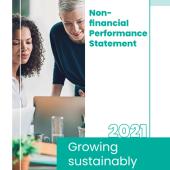 2021 Non-financial Performance Statement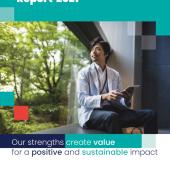 2021 Annual Financial Report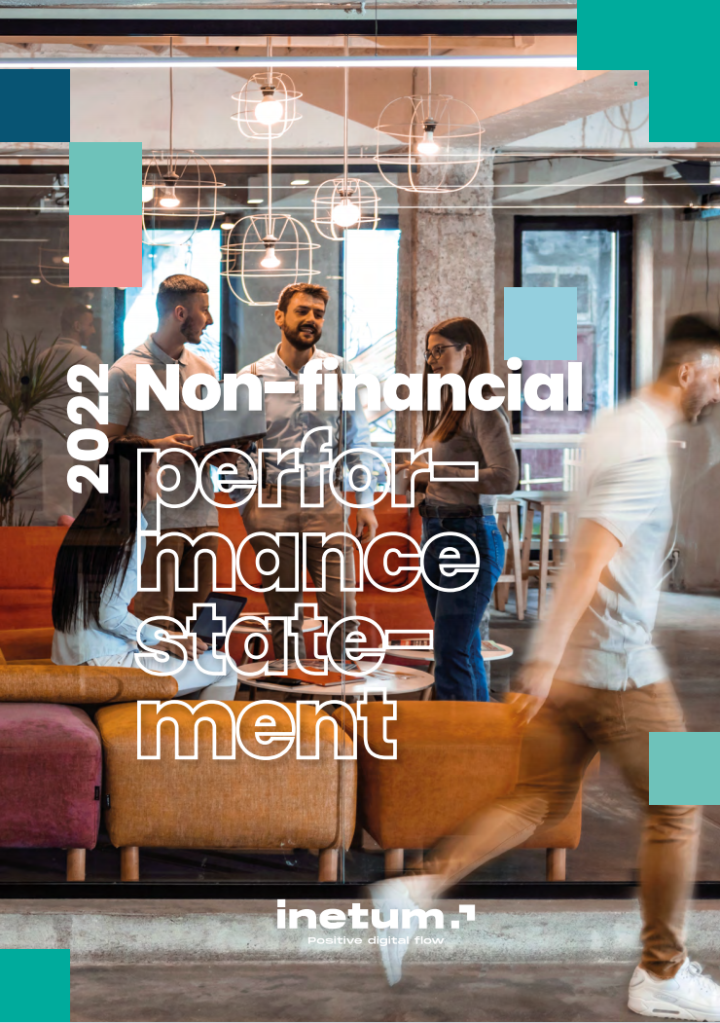 2022 Non-Financial Performance Statement
Non-Financial Performance Statement
Sustainable development
Reduce the carbon emissions of our vehicles
Since 1 January 2018, our Car Policy specifies that only vehicles emitting no more than 100g of CO2/km (compared to 110 g CO2/km in 2017) are eligible for our catalogue and can be offered to our French employees.
Favour non-polluting travel
The Inetum Group applies a strict travel policy in order to streamline processes (travel, expense reports, invoicing) and control indirect costs.
Use digital communication systems
In France, a telecommuting agreement (2 days) was signed in 2011, favoring the reduction of costs and CO2 emissions related to commuting while maintaining social ties.
Better management of resources
We contribute to the preservation of resources by organizing waste reprocessing, ensuring selective sorting, and limiting our energy and consumable consumption.
Preserving forests
In September 2018, the Inetum Group provided secure, collective multifunction tools (printer-scanner-copier), encouraging the reduction of paper use (use of printing in optimized modes and awareness campaigns to reduce printing, and the purchase of eco-labeled paper). This initiative has led to a significant reduction in printing.
A strong regional presence
The Inetum Group has many decentralized regional offices (about forty in France and as many abroad).
An approach based on solidarity
In France, the constraints of local recruitment and specific skills limit the possibilities of cooperation with integration associations, educational institutions, or other local associations regarding employment issues.
Retain talent
We offer our employees the conditions to build the best possible career path.
Accelerating our recruitment
To support the company's organic growth strategy, Inetum Group recruited 1,200 people in France in 2020. For 2021, Inetum's ambition is to recruit 2,100 more in France, including 400 students and young graduates.
Listening to our employees
Quality of life at work, an ongoing objective.
Skill-building
Helping Inetum's international subsidiaries to nurture the talent of each employee is the role of the Corporate section of the Human Resources department.
Making diversity an asset
Keeping pace with the social diversity of our ecosystem.
Supporting our customers towards a responsible and sustainable digital transition
In view of rapidly evolving technologies and the accelerating digital transformation of its clients, the Inetum Group, anxious to adapt its offers to the challenges of tomorrow, proposes innovative and sustainable offers.
Accompanying local communities towards a sustainable world
As a privileged partner of local authorities in France, Inetum aims to contribute to the improvement of the quality of life in the territories.
A recognized commitment
Our societal actions towards equality, the environment, ethics and quality are recognized by certifying bodies.