SAP
We keep improving for your success
Turn your vision into results
Build a long-lasting relationship beween us
Invest in continuous improvement of skills and service quality
Create an environment of satisfaction and individual appreciation for your employees
Positively intervene in society, contributing to social, environmental, cultural and sports development.
We use our recognized experience to boost your operational efficiency
The recognition of our uniqueness and service excellency by our clients and the motivation of our employees make us a reference in SAP consulting in the markets where we operate.
We apply all our experience in implementing corporate systems to the transformation of our clients' backbone. Our SAP Gold Partner certification and the specialization of our 2,700+ professionals in different SAP solutions – cloud and on-premise – enable us to comprehensively cover each of an organization's ERP or other corporate system transformation projects, giving them the necessary flexibility and scalability and the operational efficiency required to compete.
We tailor business solutions with our in-depth knowledge of your sector
Client-focused services
LEADERSHIP
SAP Business Line is a member of SAP EMEA Partner Executive Council (PEC).
TALENT
Our global team of over 2,700 consultants is committed and results-oriented, keeping us competitive in our industry. Combining teams on a "right shore" approach enables us to deliver high-quality services at a reasonable cost.
EXPERIENCE
Our team's in-depth knowledge of key business sectors makes us a highly competitive global player capable of providing value-added solutions and services.
INNOVATION
SAP Business Line's business model is based on a client-focused approach to service. Innovation is a key factor in continuing to implement new ideas and solutions.
COMPETENCE
On-time and on-budget project delivery.
Solutions throughout your innovation cycle
SAP CONSULTING
SAP S/4HANA
SAP Analytics
SAP SuccessFactors
SAP Ariba
SAP CX
SAP Concur
SAP Vendor Invoice Management
SAP SUPPORT & NEARSHORE
SAP Application Management & SAP Basis 24/7
SAP Development Factory
SAP Solutions Centre
SAP Testing Centre
SAP Cloud Centre of Excellence
SAP Application Governance

SAP Customer Management
SAP OUTSOURCING
SAP SOFTWARE & MAINTENANCE LICENSING
SAP TRAINING & EDUCATION
SOLUTIONS BY SAP Business Line
DIGITAL & MOBILE
An extensive range of SAP services and solutions
From our SAP Business Line  
Our capacities are tailored to your needs
Our international team of experts provide uninterrupted service.
2,700 consultants dedicated to SAP solutions
19 countries
International service lines
13 service centres
24h global support operations – follow-the-sun approach
Close partnership with SAP
24/7 service, 24 hours a day, 7 days a week
SAP VALUE ADDED RESELLER in Portugal, France, Spain, Morocco, Belgium, Brazil, Mexico, Costa Rica, Colombia and Panama
They trust us
We have many clients in a variety of sectors.
> Client since 2007 
> Partnership based on the quality of highly motivated resources 
> The partnership covers 3 business lines: 
- Application Support Service (APS) rendered in a "Co-Sourcing" model and a joint team to support Givaudan's operations. 
- Project Oriented Approach where our consultants are allocated to Givaudan's internal projects and are managed directly by Givaudan and work on a time and material basis  
- Inetum's SAP Development Factory provides not only programming services but also technical designs, based on functional designs produced by functional resources.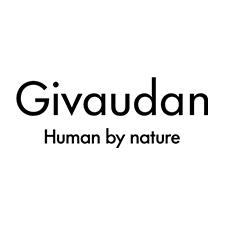 Integration, deployment, support, maintenance and cloud strategy for SAP (25,000 person-days/ year) for Accounting, Controlling, Purchasing, Supply Chain, Inventories, Sales, and HR.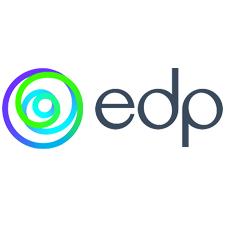 Building an integrated solution in SAP with all railway activity steps; Mobility Solution; Customer Portal; Maintenance; Sales; Finance; Integrated costing model solution.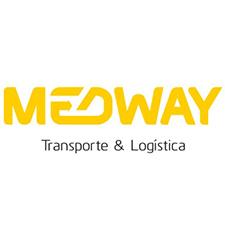 > Client since 1999
> Partnership based on commitment and trust
> Dedicated teams in support areas and SAP projects, serving the entire NOS group
> Flagship projects:
- Optimus/ZON Fusion
- Standardization of processes in Logistics, Financial and Human Resources areas.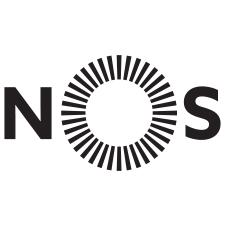 > Inapa is a paper distributer with around 30 warehouses in Western Europe.
> Inetum implemented SAP S/4HANA during 2020 in Germany and rollouts to France and Portugal will follow.
> Extended Warehouse Management with RF was the core of the solution.
> The program also covers several S/4HANA core and non-core solutions (Finance, Sales, Procurement, ACM, VIM, JAM, C/4HANA and FSM).
> This new harmonized digital SAP platform has streamlined Inapa's operations and is already leveraging business to broader challenges.