Hubtobee Flex
Hubtobee Flex​
Innovation for everyday life​
Historically, crises have inspired the most significant changes to our way of living and working. The COVID-19 pandemic has forced companies to adapt to teleworking, but has also highlighted how a flexible workspace can benefit both the company and its employees. Discover our new digital tool that can mitigate the challenges and promote the benefits of a flexible office while making it easier to keep your employees connected.​ ​
Teleworking or hybridization of the organization: 3 key challenges!​
A comprehensive solution enabling you to meet the 3 challenges of a hybrid organization​
Hybrid organization raises new issues: ​
Who will be at the office tomorrow?​
Where will my colleagues be sitting?​
When is the best time to meet up with them?​
The Hubtobee Flex solution offers a shared calendar where all employees can manage and declare their work schedule for each day of the week. The system of customized communities allows everyone to choose how they want to share information and thus facilitate the organization of teams according to their needs for working face to face.​ ​
Hubtobee Flex lets you organize teamwork based on the shared needs of employees. ​ ​
The hybrid organization must not overburden management with new control or supervision tasks: ​
Who sits where?​
Are the health rules regarding occupancy rate respected?​
Are teams organized in accordance with the company's policy?​
Hubtobee Flex offers a set of features to support management in running a flexible organization:
Define and comply with the company's policy to frame staff planning.​
Approve workflow to check and confirm the response to operational needs.​
Dashboards and analysis indicators.​
Hubtobee Flex integrates business needs for a more efficient collective organization.
Hybrid organization leads to a new relationship to space: ​
What should the site's occupancy rate be over the next few weeks?​
What is the real occupancy rate of workspaces?​
Should the number of workstations be maintained?​ ​
This new relationship to space may involve the deployment of a Hot Desking approach for all or some of the employees. With Hubtobee Flex, assets are broken down into workspaces and meeting rooms. Integrated into the employee calendar, these resources become bookable and usable according to needs and availability. The manual declaration of resource use and the installation of intelligent sensors makes it possible to share a complete view on the use and situation of the different spaces.​ ​
Hubtobee Flex integrates space into the collective organization for better optimization.
A single solution for work hybridization and space optimization​
Simplify the daily organization of teleworking.​
The Answer to all Your Hybrid Work Needs
Hubtobee Flex provides 3 functional modules (Collaborative, Management, HR) to:
Foster collective intelligence by facilitating spontaneous interactions between employees.
Have a 360° view of the employees presence and the uses of office spaces.
Improve Work Life Quality.
Save time and save money on office space and maintenance.
Business Model
Hubtobee Flex comes in 3 packages depending on the level of hybridization. Each package may be tailored to your company's specific needs. The final cost will depend on: the software package, number of employees, and integrations required.
Shared attendance calendar

Communities

Team management

Integration of WFH policies

KPIs (dashboards, reporting, data)

Training sessions (Admin, Managers)

User training and support
All the Work-From-Home features, plus:
Space reservations (workstations, meeting rooms, parking)
Meal booking at company restaurants (logistics & social aspect)
All the Hybrid-Working features, plus:
Car and trip sharing
Business travel calendar (integrations with GDS, OBT, travel agencies)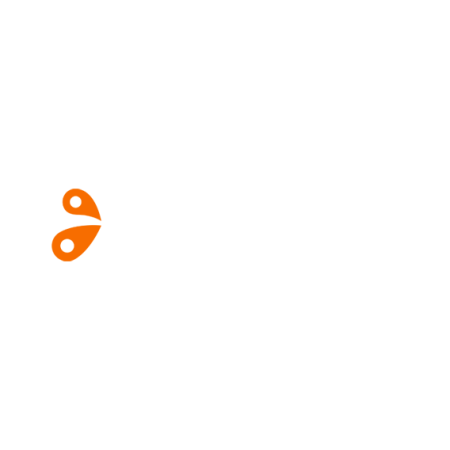 Hubtobee
Master Hybrid Working
Hubtobee Flex, a collaborative hybrid work platform designed to create the most efficient corporate hybrid environment.
Born from a strong technological partnership between Inetum and Hubtobee, a French startup specialized in collective intelligence, Hubtobee Flex is a simple solution that responds to new corporate needs arising from the rapid evolution of work methods that combine face-to-face and remote work, as well as mobility.