Paris Saint-Germain Handball
Inetum, Top Sponsor of the Paris Saint-Germain Handball since 2012
Inetum, a long-standing sponsor of the french capital handball team. True to its commitment, Inetum renews its partnership for the third time and will remain Top Sponsor of Paris Saint-Germain Handball until 2024.
 
20-21: A winning season for the PSG Handball!
This season again, the PSG Handball has impressed both at national and European level, by imposing its supremacy. The emblematic exploits of the season bear witness to this. Records of goals, stops, victories, titles...
Throwback to the key figures of the Parisians' remarkable season...
For the 7th time, the Parisians have won their title in the French Championship. A feat hard to beat.
The PSG Handball team has also accumulated 8 French Championship trophies, and are ranked 2nd among the most successful clubs in this exercise.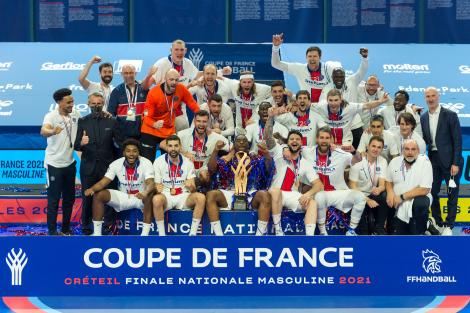 It was the 5th time in 6 seasons that Mikkel Hansen's teammates have qualified for the final four in the European competition, and the 4th time they have finished on the 3rd step of the podium.
20 different scorers have distinguished themselves during the season.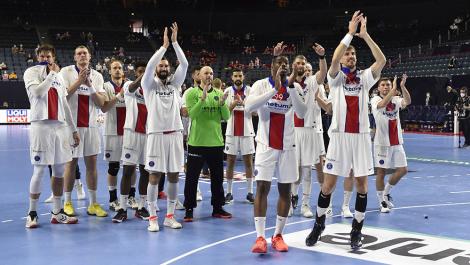 The team has scored 1018 goals in this 2020-2021 edition of Lidl Starligue. A record that only the Parisian club holds to date. They also beated the record of goals scored in a single match won: 47. Another record broken, the number of points in the national ranking: 56.