Paris Saint-Germain Handball
Inetum, Top Sponsor of the Paris Saint-Germain Handball since 2012
Inetum, a long-standing sponsor of the french capital handball team. True to its commitment, Inetum renews its partnership for the third time and will remain Top Sponsor of Paris Saint-Germain Handball until 2024.
 
'21-'22: a historic season for Paris Saint-Germain Handball!
This season once again, the Parisians players have shone by their achievements on all courts. Whether at national or European level, Paris Saint-Germain Handball showed innovation, commitment, solidarity, ambition, and excellence. 
Here's a lookback at a historic season in figures.
This season, the Paris Saint-Germain Handball team won its 9th French Champions title and 6th French Cup. 
In Liqui Moly Sarligue, the Parisians managed to complete the grand slam by scoring 30 victories in as many games. This is a first in the history of French handball.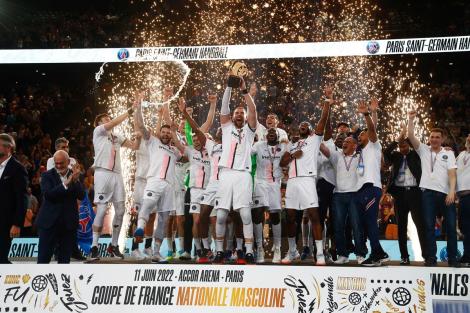 This year, Paris Saint-Germain Handball stopped in the quarterfinals of the Champions League. Only 1 point away from the semi-finals – a tight score showing that PSG Handball is capable of rising to the ranks of the best handball teams in Europe.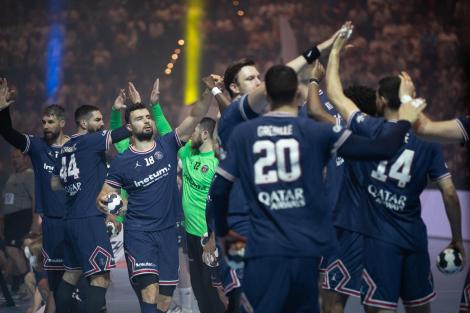 Paris Saint-Germain Handball beat Créteil on the last day of the national championship to complete the grand slam in the French Championship. A historic record that underlines an unprecedented performance.
Paris is the first team to achieve a clean sweep from start to finish in the national handball championship, and indeed in all major team sports in France – a feat that will go down in the annals of French sport!