Digitalisation of energy services: the network of all possibilities
Digitalisation of energy services: the network of all possibilities
With increased competition, regulatory changes, energy transition and new customer expectations, energy operators are evolving in a changing landscape. Increased agility is required to respond to the new challenges. The digital offer is part of the response.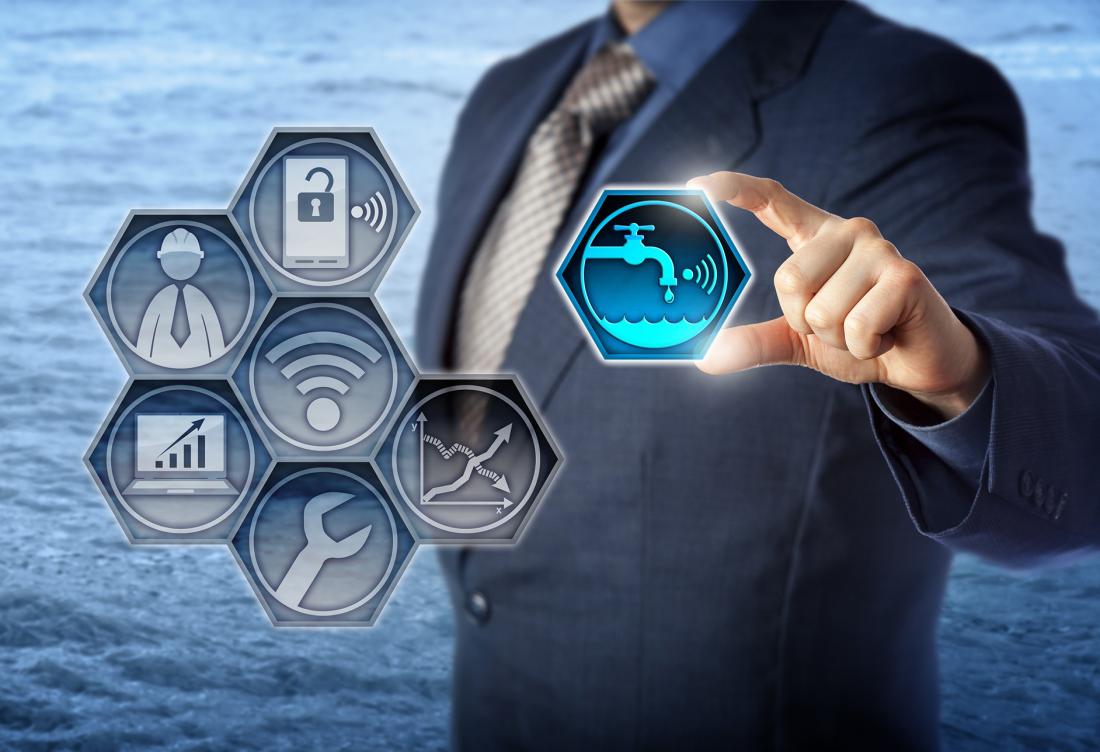 THE CURRENT SITUATION AND CHALLENGES TO FACE
An essential transformation.
With higher demand, transition to renewable energies, increased competition, emergence of decentralised production, expected growth of micro-grids, management of the energy mix, self-consumption and new electrical storage solutions, energy operators are facing many challenges governed by ever more composite regulations. In addition, there are new societal uses such as the supply of electric vehicles, the growth of residential heat pumps and the desire of customers to better manage their consumption. Not forgetting an ageing infrastructure that requires heavy investment to meet standards. Faced with these challenges, it falls upon producers and operators to increase their agility, enabling them to react quickly to current (r)evolutions and to the uncertainty of future models. In other words, a constant process of transformation and adaptation!
As tricky as it is to undertake, this transformation offers an opportunity for growth. Sold in the form of lighting, heating-cooling and fuel for equipment, energy is a convenience now available in services that have been enhanced by digital technologies. The smart grid to harmonise demand and supply in real time; a growth in human engineering thanks to the virtual design office that capitalises on knowledge; connected equipment serving predictive maintenance; platforms facilitating connections between producer and consumers; brokerage secured by the blockchain; operations by agents in the field optimised by mobility; site monitoring by drones... With more services for end-users, the changing work practices of energy provider teams and improved branding, many solutions are shaking up the traditional supply chain and opening the way to "Energy- as-a-service"
23.3%
This is the total rate of revenue improvement (Ebit) that energy operators can expect to achieve by digitalising their services, according to McKinsey. With growth of 8.5% and 6.6% respectively, production and retail sales are the most profitable sectors in the digital transition along with distribution (+4.3%).
"It's hard to say today with any certainty what tomorrow's energy supply will look like. To prepare for this, energy players are deploying flexible services all along the value chain developed using a co-innovation model. This is illustrated by the contrast that we are seeing today. It is by doing this that they will gain the agility they need to adapt to each situation and find a relevant operational model."
Philippe Guillen, Global Solutions Manager - Energy & Utilities, Inetum Informatique.
Thanks to services relating to the Smart City, Industry 4.0 and digital communication, Inetum combines its transversal offers with its technological expertise and its innovative approach to position itself as a key player in the digital value chain.
Offering business diagnosis, assistance to select the right tools, invoicing, AI, IoT, data recovery, construction and deployment of PoC, maintenance, hosting and managed services, and communication platforms, Inetum is positioned as a versatile integrator supported by a solid ecosystem of leading partners to deliver an end-to-end service with an approach based on personalised support.