Quality Assurance
Ensure the quality of your digital business
Inetum's Business Quality Assurance Services
Software Quality has become a crucial element in digital business:
• Application architectures are increasingly distributed and complex, spanning the cloud, APIs, microservices, and more, creating virtually endless combinations of different protocols and technologies within a single business transaction. • Thanks to Agile and DevOps, many applications are released in intervals ranging from 2 weeks to thousands of times a day. As a result, the time available for design, maintenance and especially test execution is drastically reduced.
• Now that software has become the main business interface, an application failure is a business failure, and even a seemingly minor incident can have serious repercussions if it affects the user experience. As a result, application-related risks have become a business concern.
To ensure that your software always has the expected quality, it is necessary to establish and execute Quality and Testing strategies in with processes, activities, tools and specialists involved throughout the software development lifecycle. This is an unalterable fact whether we use Agile methodologies, Pipelines DevOps or traditional software development models.
At Inetum, as specialists in software Quality services for more than 20 years, our ambition is to become the benchmark company in Spain in software Quality services with the highest volume of operations and the highest reputational value.
To achieve these objectives we rely on two transformation levers that cover the current market needs:
1 For classic life cycle models, be the leaders in productivity-based, pay-per-test models with significant cost savings for our clients.
2 For Agile & Devops lifecycle models, have the best "QA Agile" profiles that IT organizations in digital transformation are demanding more and more frequently.
Strategic QA, Tactical QA and Continuous QA – where do you start?
Align your business objectives with your quality objectives
Inetum's SQA strategic consultants provide solutions for:
• QA Transformation and global Testing strategy
• Improvements in the effectiveness, productivity and efficiency of Quality Offices already operating for our clients
• Operational optimization solutions for QA activities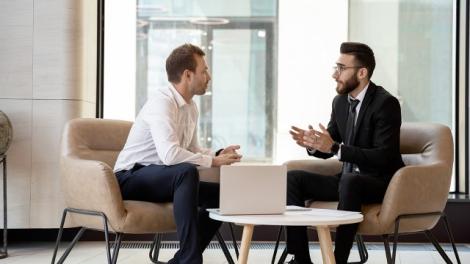 Quality Offices / QMO
Testing offices QA Agile Services
Intensive test automation offices
Data Management Offices (TDMO)
Quality code audit services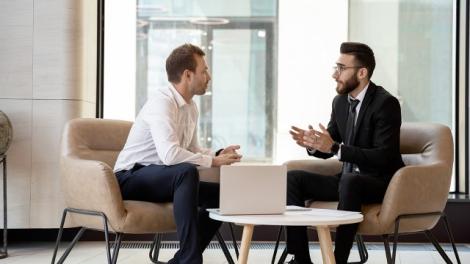 Testing should become an integral part of the development process.
Tests should be ready to run almost as soon as the related feature is implemented.
The organization must have identified the tests that have to be executed in the different stages of the DevOps Pipeline in the form of Quality Gates.
Each test set must be run fast enough to avoid a bottleneck in the associated stage of the software delivery process.
The test environment must be stabelized to prevent frequent changes causing a large number of false positives.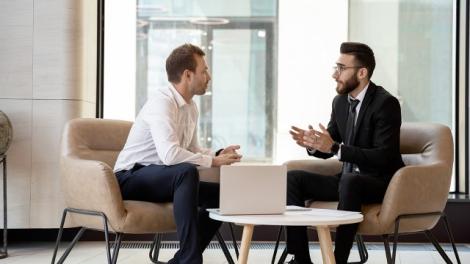 Inetum Quality Services – QA specialization as a hallmark
Quality at the service of teams that focus on their customers
A complete catalogue of QA consulting services and testing
QA services for Cascade and Agile software developments
We want to be a trusted partner committed to our clients and with services that provide flexibility to adapt to changing business circumstances, with certified teams that ensure the best work and with managed services in which we take care of everything. We focus on accomplishing the required objectives, with industrialized processes and payment for use.
We offer:
Strategic QA Consulting
Digital and strategic QA transformation of global testing
Quality Office "QMO"
"End to End" assurance and quality control service
Testing office "TMO"
Service for functional and technical certification of applications
Intensive automation office
Service automation regression testing of critical applications
Data Management Office "TDMO"
Test data provision and management service in complex environments.
QA Agile Service
Agile Testing is a software testing practice that follows the principles of agile software development.
Continuous QA Service​
A paradigm shift in testing.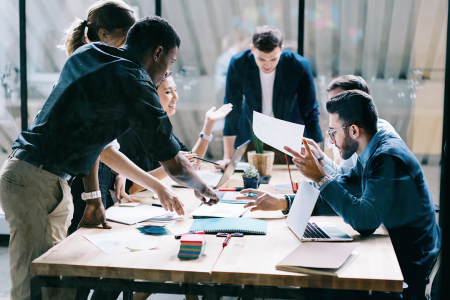 Our strategic partners
We rely on trusted partners who provide advanced testing solutions​.
For the services provided by Quality Services, we rely on our top-level alliances with leading partners such as Microfocus, Cast Software, Broadcom, Kiuwan, Atlassian and Microsoft, to name but a few.
We are also technical collaborators of SSTQB (Spanish Software Testing Qualification Board) and associates of the CMMI Institute, among others.

Guests and speakers at international events, such as ExpoQA and VLC Testing, which allows us to be at the forefront of knowledge in this field and bring value to the market through the solutions we provide.
Customer references​
Currently we are operating Quality and Testing services in more than 30 leading companies, in every business sector.​
Our average permanence in Quality and Testing services for our clients is more than 6 years.​
In the Insurance sector we are leaders in Testing services with more than 110 people working for 7 major clients
In the Banking sector we have some 65 people working for 7 major clients
In Public Administrations we have more than 40 people working for 8 different clients
In Telco, Utilities, Industry and Retail we have more than 50 people dedicated to 8 clients​
In the Healthcare sector, we have 12 people working on testing services